Step Right Up to Peace of Mind and Discover Stress-Free Carnival Insurance
At McGowan Allied Specialty Insurance, we understand the meticulous planning, dedication and investment required to make your carnival magical. From exhilarating carnival rides and show stopping acts to delectable concessions and riveting games, you plan every detail to ensure your guests have a fantastic time.
That is why our top priority is providing peace of mind to carnival owners and operators with premier amusement and entertainment insurance. Our team of industry experts specialize in managing the risks unique to carnivals, and will create an insurance policy tailored to your needs.
McGowan Allied Specialty Insurance knows how important your business is to you, and we are committed to helping it thrive. Our team is always ready to answer your questions, address your concerns, guide you through the carnival insurance process, and provide you with peace of mind 24/7.
We Balance Trust, Expertise and Incredible Service to Build Lasting Partnerships
Our commitment to excellence goes beyond simply offering amusement and entertainment insurance policies. At McGowan Allied Specialty Insurance, we build long-lasting relationships with our clients. We believe that trust, transparency and exceptional service are imperative in our partnerships. That is why we go the extra mile to provide personalized attention and offer solutions that help you navigate the complicated landscape of carnival insurance coverage.
Our Claims Specialists Juggle the Details
When you file a claim with McGowan Allied Specialty Insurance, you can be confident that you will be in good hands. Our expert claims specialists will guide you through the process, answering questions you may have and providing clear explanations of the steps involved.
They are dedicated to keeping you informed at every stage, so you understand the progress of your claim. They are also well-versed in the details of the carnival industry and possess the knowledge to handle claims specific to your business.

Our goal is to provide prompt and efficient assistance, ensuring your claim is handled with the utmost care and attention to detail. We understand that filing a claim can be stressful, so we are here to provide you with the support and guidance you need for a stress-free process..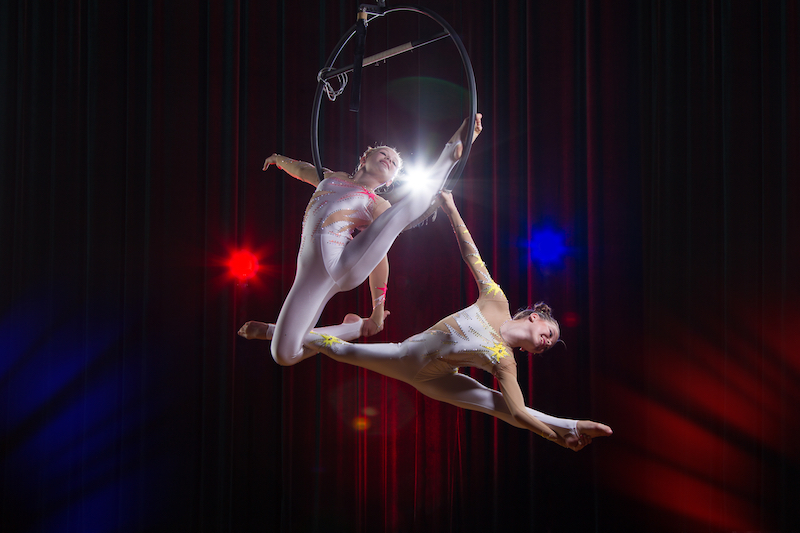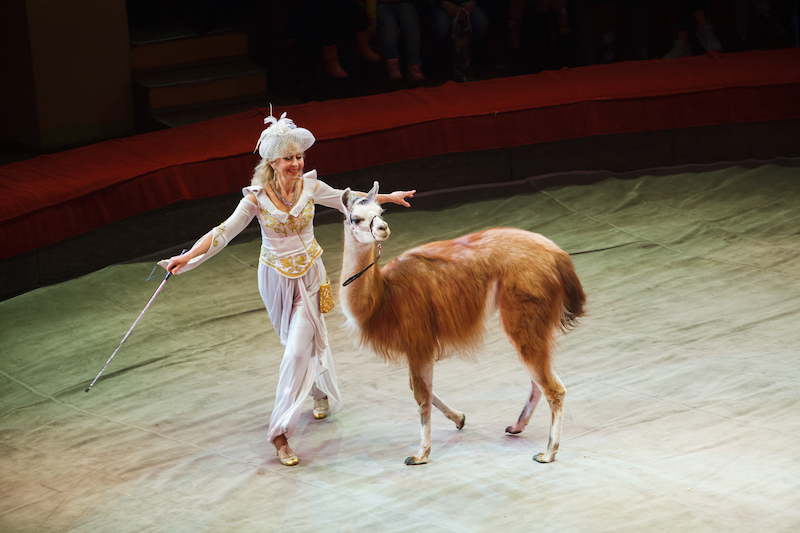 Flexible Carnival Insurance Coverage
Through years of working closely with carnival operators, amusement park owners and entertainment professionals, we have gained a robust understanding of risk management for carnivals.
From the size and scale of your operations to the attractions and services you offer, your business has its own distinct characteristics. Our team of experienced professionals takes the time to understand the nuances of your carnival. 
Whether you are running a small carnival at a local fair or managing a large-scale traveling carnival, McGowan Allied Specialty Insurance has your business covered with a comprehensive and flexible policy that covers carnival rides, concessions, carnival event cancellation, general liability and everything else in between.
We Set the Standard for Carnival Insurance
For more than 40 years, McGowan Allied Specialty Insurance has been a trailblazer and industry leader in amusement and entertainment insurance. Our extensive experience has given us invaluable insights and knowledge that allow us to offer insurance solutions truly tailored to your business.
We specialize in the amusement and entertainment industry, and we stay at the forefront of industry trends and emerging risks. This means that our dedicated experts can offer you the most up-to-date carnival insurance solutions available.
Learn more about our impact on the amusement and entertainment industry by visiting our Resources page. The goal of this valuable hub of information is to empower you with the knowledge to choose a carnival insurance policy that best suits your business objectives. Browse educational materials, listen to podcasts, watch on-demand webinars and more.
Protect Your Carnival and Secure the Magic with Premier Amusement and Entertainment Insurance
Experience the unmatched expertise, personalized service and comprehensive coverage that have made McGowan Allied Specialty Insurance the preferred choice in the amusement and entertainment industry. Request a personalized quote and discover how we can protect your carnival by filling out the form on this page or calling 727-547-3023.
Introducing the incredible talent that protects your investments!